We come to work every day because we pride ourselves on providing our customers an "Exceptional Experience".
Call us at: (719) 572-5130
At Top Gun Premier Services, we all come to work every day because we want to help our customers with the ultimate goal of providing an "Exceptional Experience". If that is not enough, check out below:

Fully licensed, Insured and Bonded Contractor

Locally Operated and Veteran Owned

Awarded and Recognized Top Performer

20 Years in Business – Reliable and Consistent

Customer Satisfaction – 100% Guaranteed

Renovation, Repair and Painting Program – EPA Certified


Better Business Bureau A+ Rating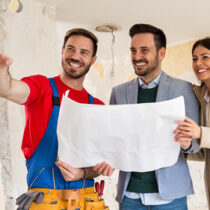 Get Help Now
Our experts are available 24/7 to respond to your emergency calls.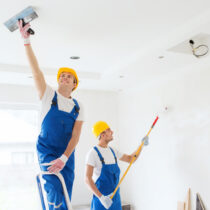 Stop the Damage
From the initial inspection to completing all the cleanup and repairs, we do all the work.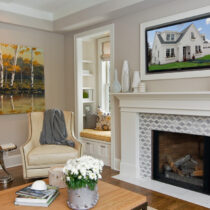 Restore Your Property
You don't have to worry about any more disruptions. Enjoy your fully restored property.