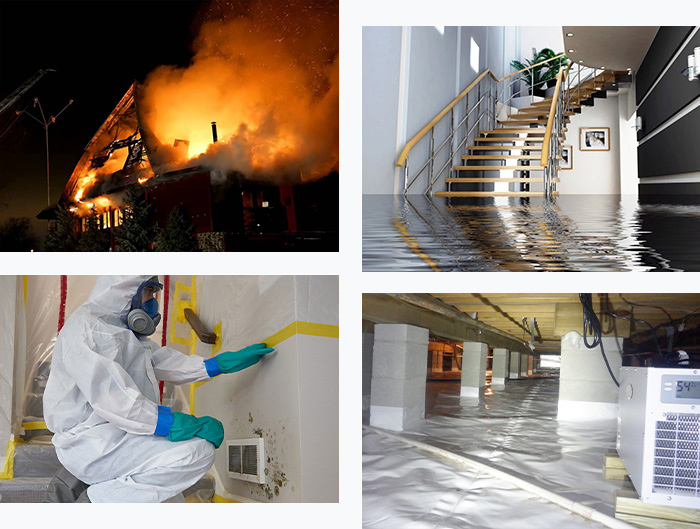 Top Gun – Premier Services understands that experiencing a catastrophe can leave you feeling distressed, overwhelmed, and even confused about where to begin. We specialize in all aspects of restoration reconstruction. If your property has been damaged due to fire, smoke, water, ice, wind, or hail, we are here to help.
We guarantee you will be pleased with our commitment to customer service and high-quality results.
Request a quote and find out how we can help you!
Top Gun did a great job fixing my roof. Even thought is was a small job, they still made it a priority. The project manager communicated with me throughout the entire process and sent me good before and after photos. I would recommend Top Gun Premier Servicess to anyone needing roof repairs.
Bryan Truesdell
I was very pleased with the work done by Top Gun. Our project manager was very attentive and responsive to our communication. Everyone who worked on our house was professional and made sure we were satisfied with the work that was done. They worked directly with our insurance company to make the process easier. It was so nice in the midst of our house being torn apart to have such a great company to work with.
Laura Clapp
Everyone at Top Gun was professional. They did a fantastic job fixing the water damage to my wooden floors. Top Gun made it so easy dealing with the insurance company, it was stress free! Jamie at Top Gun was so personal, we really enjoyed her. She was there throughout the project, helping and doing anything that needed to be done.
I would highly recommend Top Gun Premier Services!
Jim Romero