We can help you with your project. Call today for your free in-home estimate or book online
Call us at: (719) 572-5130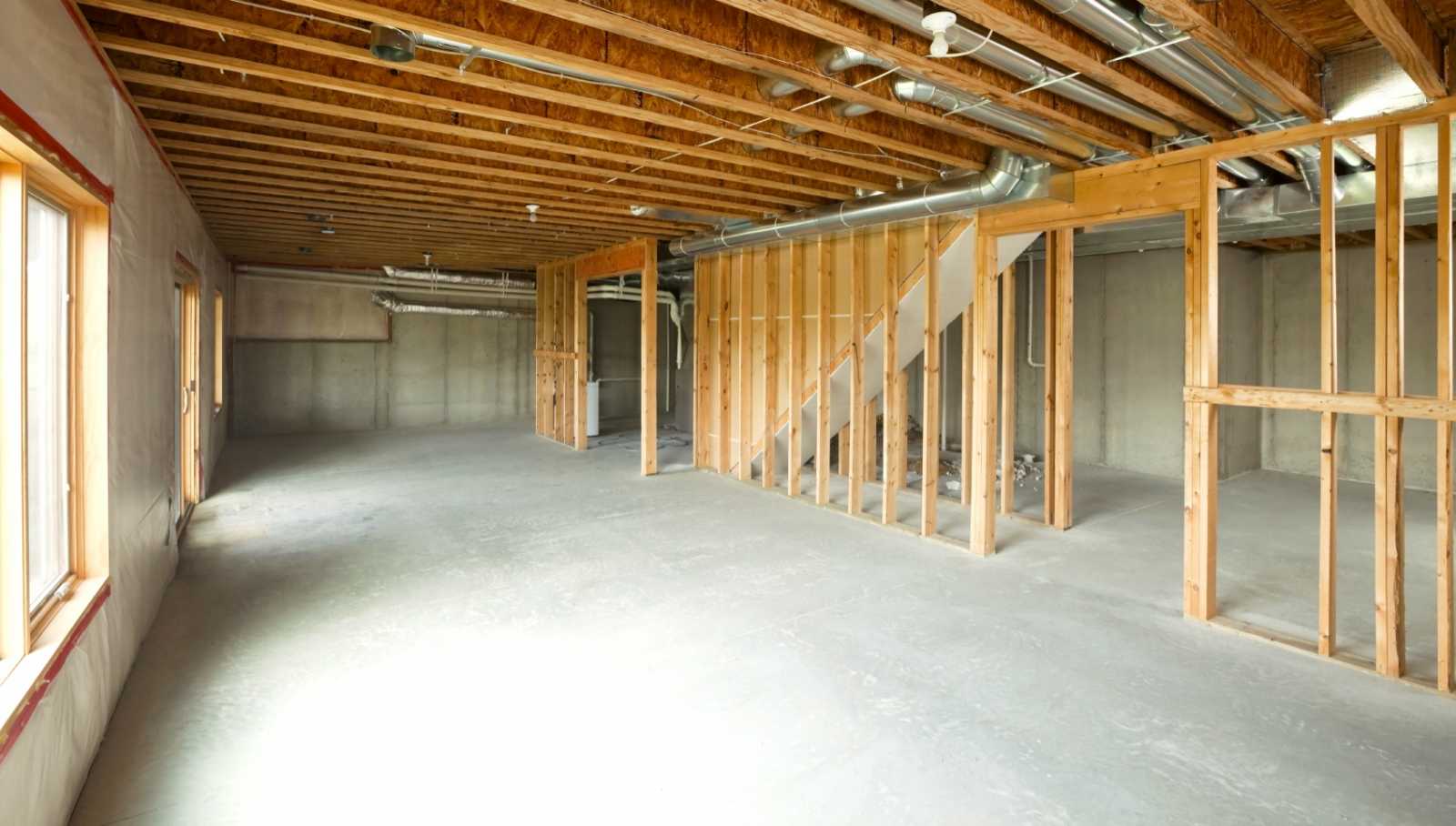 We are a full-service restoration and cleaning company delivering reliable emergency and restoration services 24 hours a day, 7 days a week.
Our team of professionals deliver a quick response, superior workmanship and, most importantly, experience. At Restoration Management Company, our objective is to efficiently and professionally restore your property back to its pre-loss condition.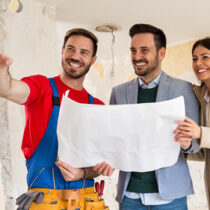 Get Help Now
Our experts are available 24/7 to respond to your emergency calls.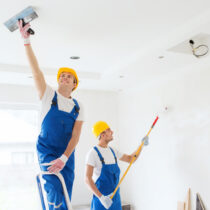 Stop the Damage
From the initial inspection to completing all the cleanup and repairs, we do all the work.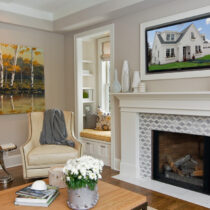 Restore Your Property
You don't have to worry about any more disruptions. Enjoy your fully restored property.