Do You Have A Construction Project We Can Help With?
Call us at: (719) 572-5130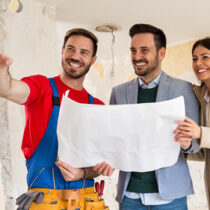 Get Help Now
Our experts are available 24/7 to respond to your emergency calls.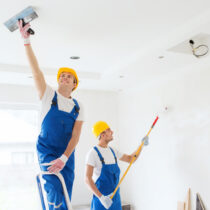 Stop the Damage
From the initial inspection to completing all the cleanup and repairs, we do all the work.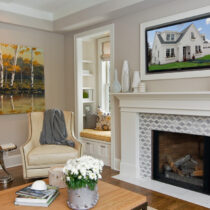 Restore Your Property
You don't have to worry about any more disruptions. Enjoy your fully restored property.