Fires are devastating to your home and can be very dangerous. Fire Fighters are life savors but once they the fire is out and they leave, your property is an eye sore with soot and smoke damage. Furthermore, there is a widespread of water damage and flooding from firefighting efforts to save your structure. Top Gun Professionals have specialized fire and water damage restoration training and experience to quickly clean up and restore your property to its original condition.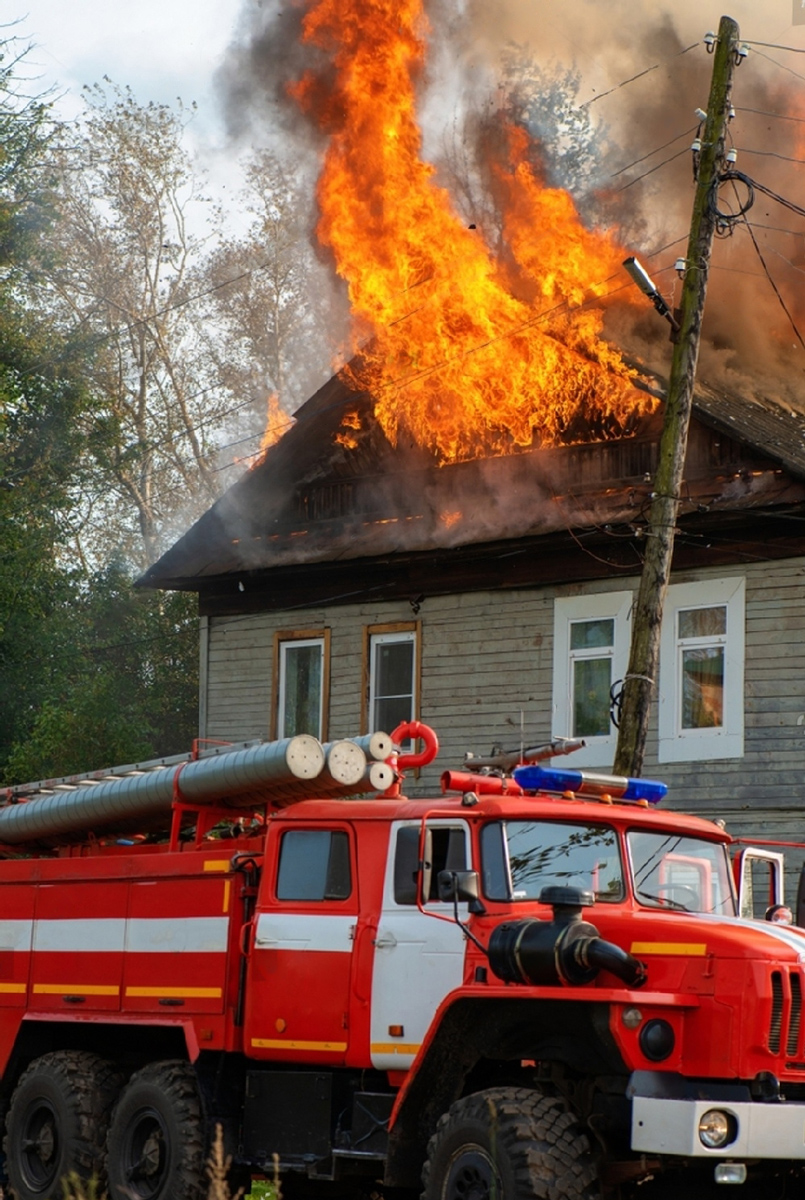 As the leaders in Smoke Remediation, Top Gun gives you the most competent, personalized and effective smoke and fire remediation services. Contact us at (719) 572-5130 or info@topgun-inc.com to get the smoke out FAST! Top Gun uses the latest Utrasonic Technologies to clean and sanitize your personal property for thorough and complete smoke, soot and odor elimination.
There is a definitive process that must take place to remove smoke odor and deep-clean soot from your structure and its contents such as upholstery, carpet and personal belongings. It all starts by calling Top Gun at (719) 572-5130 or emailing us at info@topgun-inc.com.
Top Gun's fire and water damage process includes to get your home back to normal:
Step 1: Emergency Contact
Step 2: Our trained professionals conduct an Inspection and Fire Damage Assessment
Step 3: We perform Immediate Board-Up and Roof Tarp Service (if needed)
Step 4: Our trained and certified technicians remove water and start drying the affected areas (if water is present)
Step 5: Identify salvageable and non-salvageable contents.
Step 6: Remove all salvageable items for cleaning and safe keeping during the Restoration Process
Step 7: Demolish and remove all non-salvageable items
Step 8: Remove Smoke and Soot from All Surfaces
Step 9: Clean and remove smoke odor
Step 10: Start Restoration
Review all of our processes for restoration by clicking here.