Mold is not only unsightly and visually repulsive, it can be very dangerous, unhealthy and hidden in your home or business. Top Gun Premier Services strictly adheres to the Institute of Inspection, Cleaning and Restoration (IICRC) standards and is certified by the organization. A delay in dealing with this deadly problem could cause significant long-term health issues. Call Top Gun Premier Services at (719) 572-5130 or via email info@topgun-inc.com today for efficient and cost-effective mold remediation.
Step 1: Call Top Gun for a Mold Inspection and Assessment
Step 2: If present, Mold Containment
Step 3: Air Filtration
Step 4: Remove Mold and Mold Infested Materials
Step 5: Clean contents and Belongings
Step 6: Start Restoration Process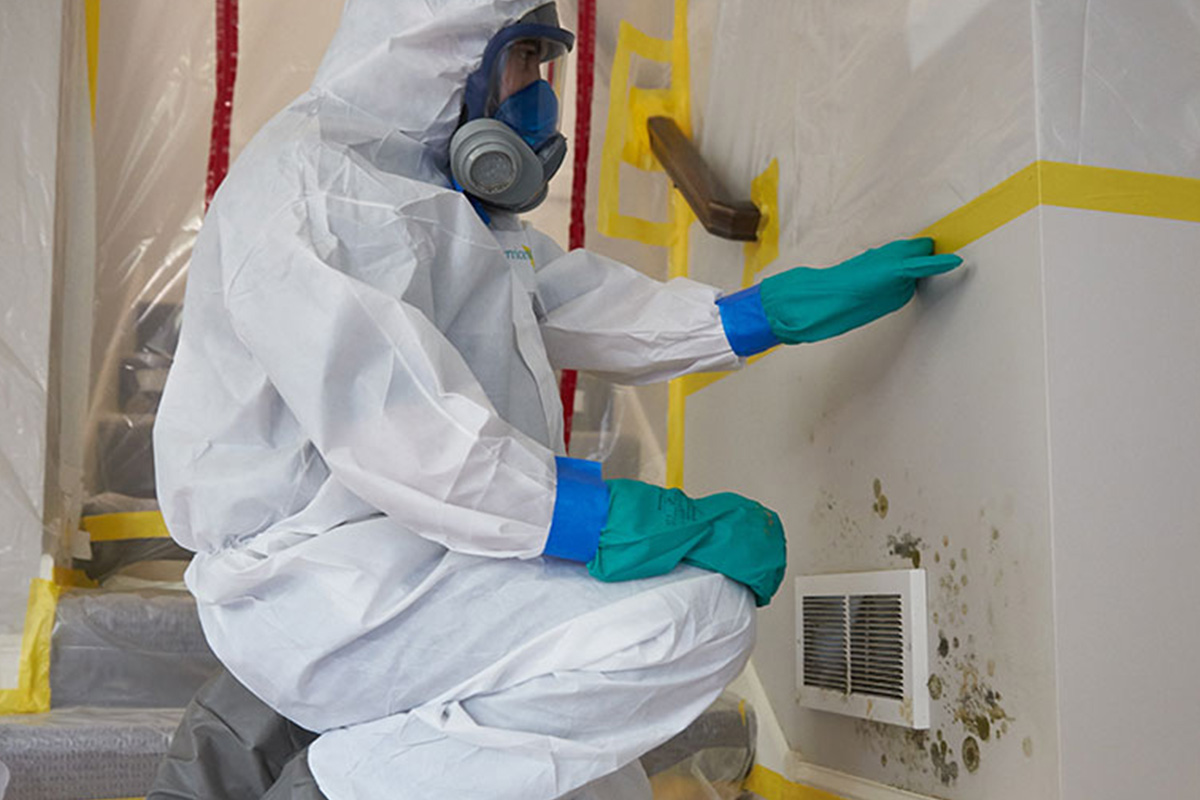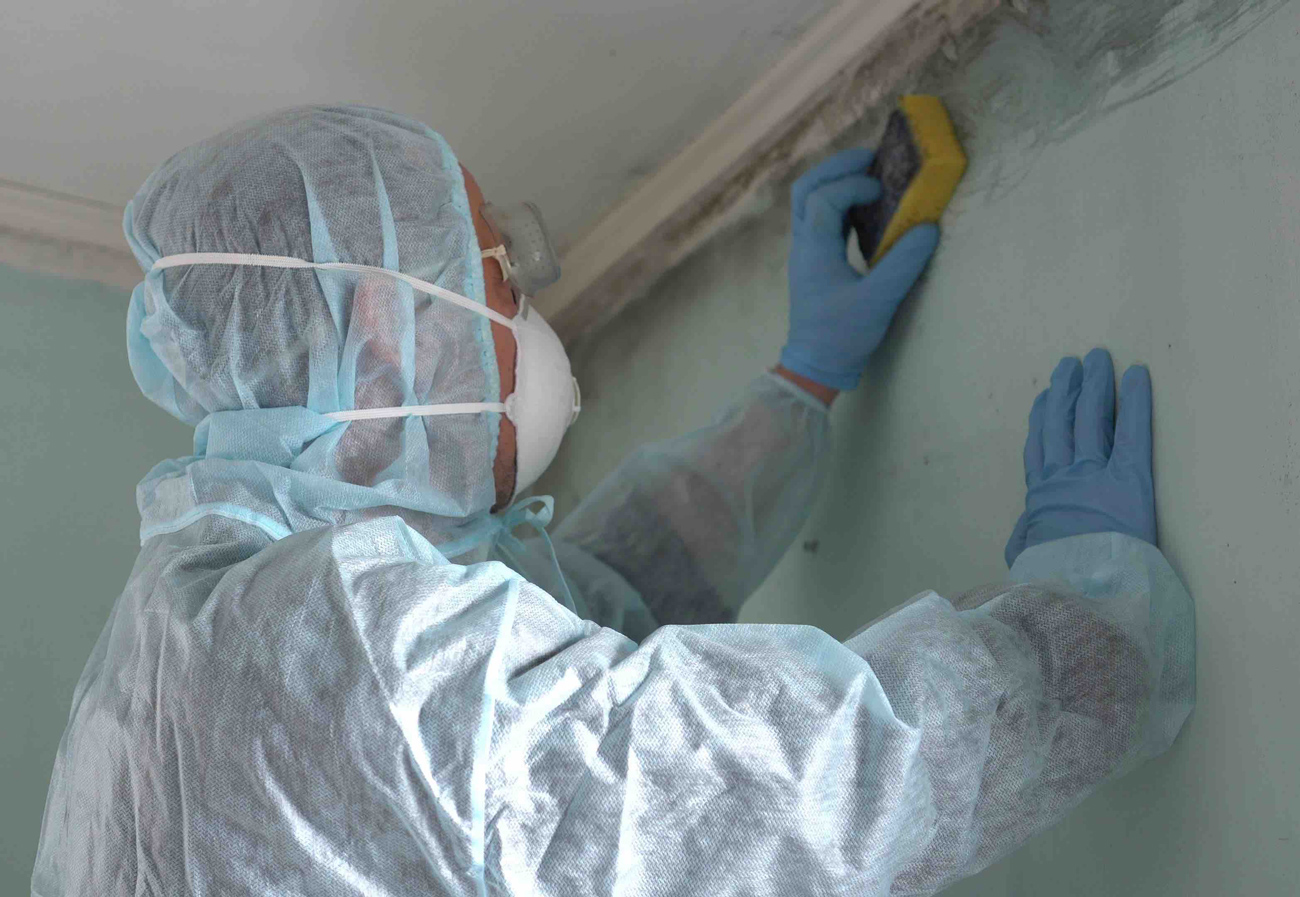 Microscopic mold spores exist almost everywhere, outdoors and indoors, making it impossible to remove all mold from a home or business. Many companies advertise "mold removal" and say they can guarantee that mold can be removed, which is not true. Below are some known facts about mold:
Mold is present almost everywhere, indoors and outdoors.
Mold spores are microscopic and float along in the air, and may enter buildings through windows, doors, or AC/heating systems.
Mold spores thrive on moisture and quickly grow into colonies when it comes into contact with water.
Any water source or moisture must be addressed before mold remediation can begin. Otherwise mold may return.
A strong, musty odor is an indication Mold is present and help you discover it in the structure.
Higher-than-normal indoor humidity can promote mold growth. Ideally keep, inside humpty below 45 percent.